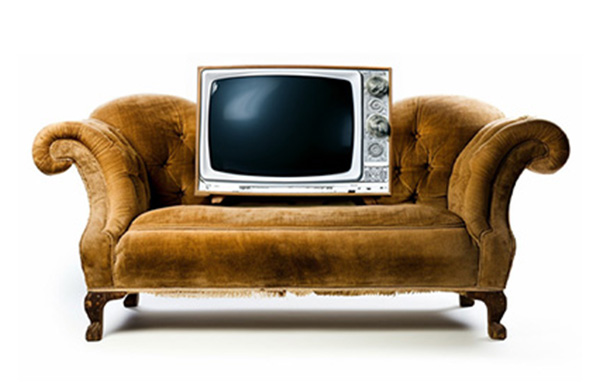 You haul it in, unload your materials, and we take care of the rest.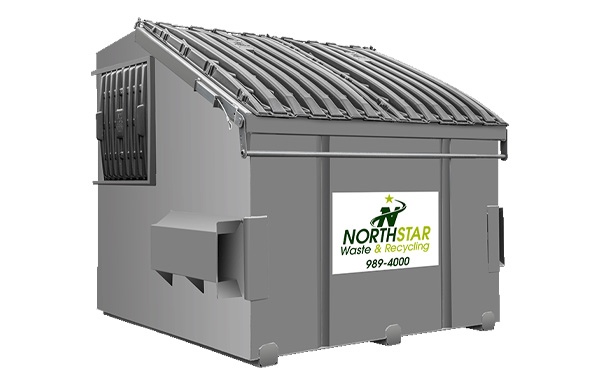 We come to you. Request a dumpster size to fit your needs and schedule pickups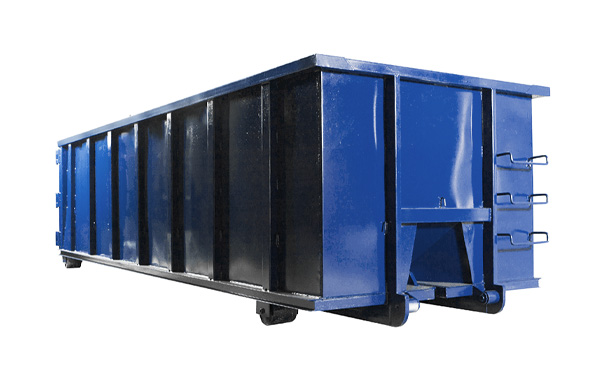 Whether it's spring cleanup or a major home renovation, NORTH STAR can collect it. Call today for a quote.
GOT A LARGE JOB?
We can drop off an empty live floor trailer to your job site so you can fill it up, then we'll come back and drive it away. North Star makes it easy to cleanup after large projects. Give us a call to get quoted and schedule your delivery.

MULCH & LOAM
Dark Bark Mulch, Naturally Aged: $38 per yard
Loam: $38 Per Yard
STONE
2" Minus: $24 Per Yard
3/8 Pea Stone: $40
¾ Crushed Stone: $38 Per Yard
Rip Rap: $31 Per Yard
Regrind: $35 Per Yard
COMPOST
Seafood Compost (50) pound Bag: $9.48 per bag
Barnyard Compost: $43 Per Yard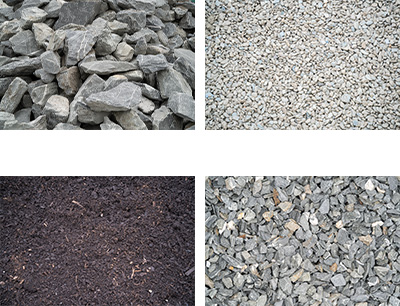 At NORTH STAR, our mission is dedicated to the highest quality of customer service, delivered with a sense of dedication, pride, and company spirit.
We offer a wide range of disposal services for construction debris materials, including wood, metal, appliances, furniture, cardboard, glass, tires, and more!
OUR HOURS OF OPERATION ARE
Monday – Friday: 7:00am – 4:30pm
Saturday: 8:00am – 12:00pm
Call 207-989-4000
Email us at [email protected]
Or use the form below to inquire about our products and services.
We're picking up what you're putting down.